Raisa McNab new head of ATC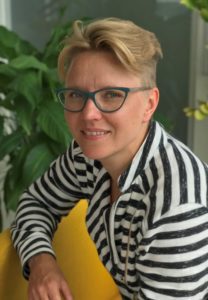 To the outside world, Raisa McNab has been STP's Learning and Development Manager and an active ATC Council member. To her colleagues at STP, she is an enthusiastic, effective and driven leader whose get-up-and-go is inspirational.
Knowing Raisa's talent and work, we are delighted that, from the start of October 2018, she is the Chief Executive of the Association of Translation Companies, leading the ATC together with the association's Council, Chair and Secretariat.
The appointment is a well-deserved recognition of Raisa's input as an active member of the ATC Council and her contribution to establishing the association's ISO certification service, in particular. Raisa will continue to work at STP in a part-time role.
Although we are proud to be sharing Raisa's talents with the ATC for the greater good of the UK translation industry, we also value her immensely as a member of our leadership team and look forward to working with her and benefitting from her drive and passion for many years to come.
If you'd like to read Raisa's thoughts on her appointment, you can read our interview with her here.
Salty liquorice, name day chocolates and yoga make for happy offices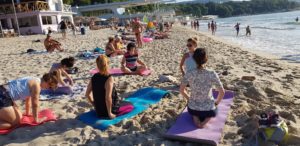 We often read about the ways that start-ups and tech giants create home-like environments to make their employees devote their every waking hour to their companies. At STP, one of the main principles is that we work smarter, not longer – so that employees can have dinner (and play video games if they so wish) at home.
However, we think that a team works well together when they know each other – a company should be a community. To this end, we have regular socials and meetings that bring both our office-based and remote workers together.
This year, the offices in Whiteley and in Varna have created initiatives to bring teams closer together and to integrate new members into the community.
In Varna, the whole team now has health insurance and they have received Multisport cards, which give them access to a range of gyms and sports facilities. The card has been a big hit with the team: our HR Advisor, Radostina Hristova, and project management team members Maria Daskalova, Silviya Ivanova and Yoana Nedelcheva even found a yoga class to attend together twice a week.
Apart from keeping fit, the Varna team also make an occasion of birthdays and name days by collectively chipping in for chocolates and small gifts. "Almost every week someone cooks or bakes something and brings it to the office or we have a celebration," Radostina says.
In our Whiteley office, employees follow the Nordic tradition of bringing in cake or sweets on their birthday or on Mondays for fika. You can also often find a bowl full of sweets one of the Nordic linguists has brought from back home – the rest of the team has already learned to be wary of salty liquorice when it inevitably appears on the lunchroom table.
Apart from sweet treats and other benefits, a new initiative with the aim of integrating new starters to the area and to STP has been trialled with great success this year. The initiative is known as the buddy system: volunteers are assigned a new starter and given a budget to help get them settled.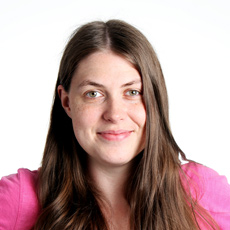 Ida Berntzen, who is an Account Linguist based in STP's Whiteley office, has taken part in creating the system: "The new buddy initiative is great way to make newcomers feel safe and taken care of. When I came a little over a year ago, I don't know what I would have done without friends I already knew over here who knew how everything worked."
Project Assistant Alexandra Waller is one of the new starters who took part in the initiative this year. "Knowing there's a familiar face who's not only looking forward to meeting you but is there to support you in your new role is priceless. I received a happy little email welcoming me to the team, but also my buddy's number just in case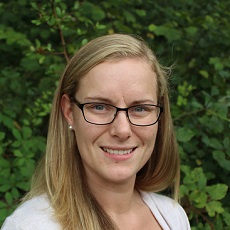 anything happened to me en route to the office. They thought of everything! The buddies arranged some social events for us newbies to get to know each other and our local area. I'm starting to feel at home here and the buddies have definitely made the process fun and easy," Alexandra says.
About Sandberg, Company news, Icebreaker, Icebreaker October 2018