This autumn and winter, STP will be attending three exciting language industry conferences. The first, the ATC Summit, is this 19–20 September in London. We'll also be present at the EC Translating Europe Forum in Brussels on 7–8 November, where our Managing Director, Anu Carnegie-Brown, will be participating in a panel event. On 5–6 December, she'll also be speaking and hosting a workshop at the Elia Focus on Project Management in Hamburg.
Read on to find out more about what's on at each conference and how you can participate.
Association of Translation Companies Summit
19–20 September, London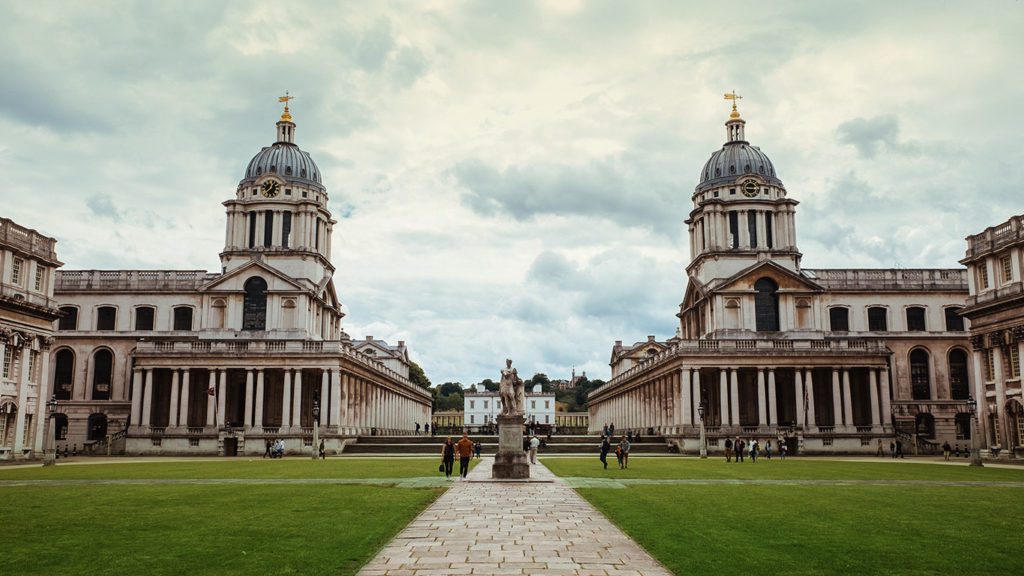 This year's ATC Summit kicks off with a look mergers and acquisitions (M&A) in the language services industry and beyond. Automation, artificial intelligence and machine translation are all also on the agenda.
Our Executive Chairman Jesper Sandberg says on the Summit: "I keep going back to the ATC Summit because the UK is our home market and it's the best event in the UK for us to meet all our most important industry peers. This year I'm particularly looking forward to hearing other people's take on mergers and acquisitions, artificial intelligence and Brexit. This year's venue is truly something special and quite out of the ordinary for an ATC conference!"
---
European Commission Translating Europe Forum
7–8 November, Brussels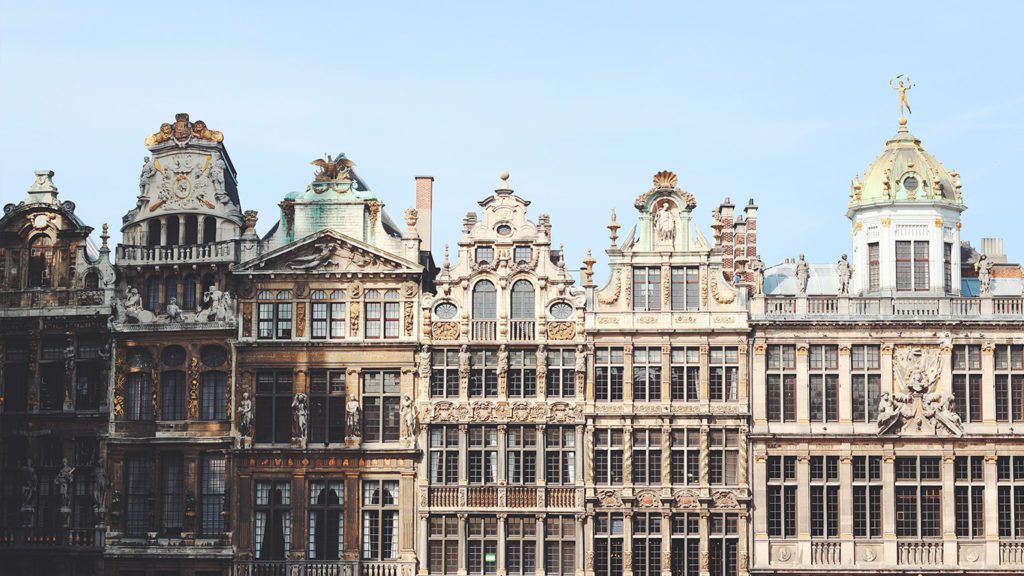 Translating Europe is a project launched in 2014 by the European Commission to bring together different stakeholders in the language industry, such as language services companies, universities, the public sector and national language institutes.
The sixth Translating Europe Forum will be held this year in Brussels on the topic "Translation all around us – The added value of translation in business and society". STP will have a presence in the form of our very own Anu-Carnegie Brown, who will participate in a panel discussion on the topic "Customer relations: meeting clients' needs and creating value".
Registration for the conference is open until 4 October. If you can't attend in person, you can follow along online, as the entire conference will be livestreamed via the link above.
---
Elia's Focus on Project Management
5–6 December, Hamburg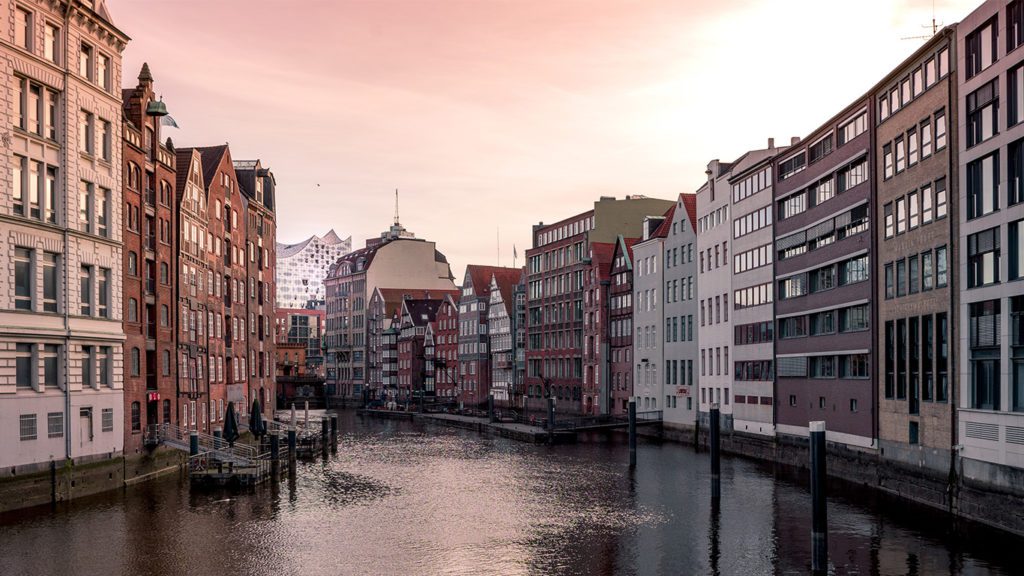 Now in its fourth year, Elia's Focus on Project Management is the language industry's only event devoted to project management. The event is spread over two days. On the first day, four expert speakers from within the language industry deliver seminars, while on the second day they moderate interactive workshops on the same topics.
This year, our Managing Director Anu-Carnegie Brown will deliver a presentation on the topic "Understanding the bigger picture: The context of service provision in the global translation market". In it, she'll talk about how the job of a project manager looks different at different LSPs. At one, a PM might be a cog in a streamlined machine that consists of a salesperson, account manager, language engineer, vendor manager, graphic designer and quality control colleague. At another, one PM might perform all of those tasks.
The best PMs understand how their role fits into the bigger picture. The broader your vision, the more value you can add. That bigger picture could simply be the service provided by your own organisation, or it might be the complex network of the global language industry.
The presentation and workshop is exclusive to conference attendees. Register now and don't miss out!
---
Find out more about the role played by language industry associations such as the ATC, mentioned above, in our Industry Insights video series. Subscribe here and watch the whole series.
Conferences, Icebreaker September 2019, Industry issues, Translation industry