We take Nordic and UK students of Translation Studies both for work placements that form part of their university degree programme and internships that are completely independent of any university involvement. Both types of placements usually last 3-4 months. All interns at STP go through the same 1-2 week induction training that new employees receive. As interns tend to be relatively new to the world of work, good management and supervision will help them remain motivated and develop quickly.
For further information, please contact Anu Carnegie-Brown by e-mail.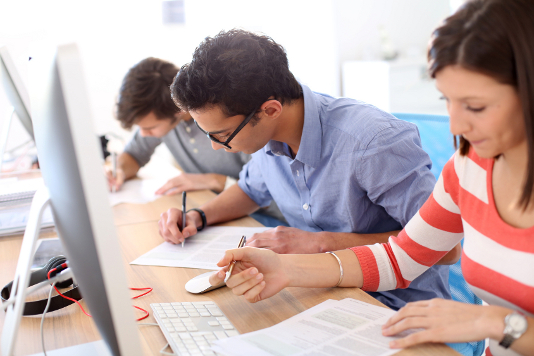 Agreements
When an internship forms part of a university course, STP signs a contract document provided by the university. In addition to that, STP always signs an internship learning agreement with the intern before the start of the internship. STP's agreement details the tasks to be undertaken and the duties involved and also includes a comprehensive non-disclosure and confidentiality clause.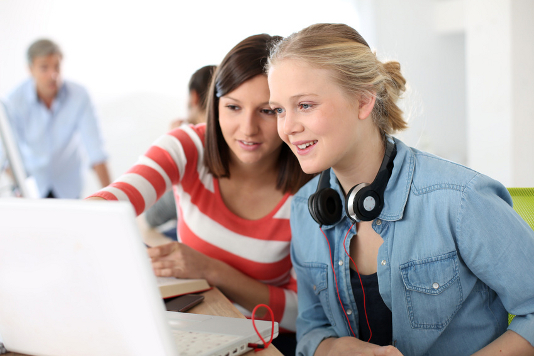 Guidelines
The key principles of a successful work placement are that each party understands its rights and responsibilities and respects those of the other party, and that clear processes, transparent assessment criteria and traceable work records are in place. The aim of STP's internships is to provide the interns with an experience that resembles a real working scenario as closely as possible, whilst ensuring that the intern is mentored, monitored and supported at all times. The one element that STP interns are typically protected from is the time pressure and productivity expectations that translation professionals are normally subjected to. All STP's internships are subject to the national legislation of the United Kingdom.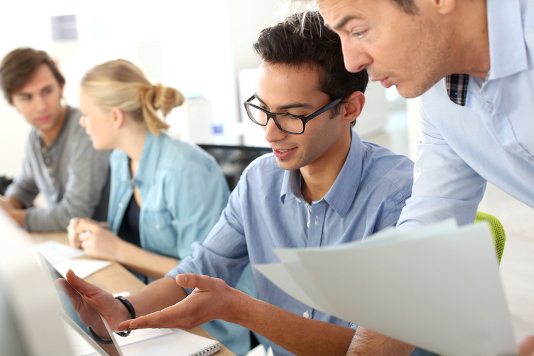 Best practice
At STP, we consider our interns as potential future employees or cooperation partners. We apply the same approach to selecting and training them as we do to selecting and training our employees. They have to go through a formal application process, pass a test translation or project management test, provide references and have a successful interview with us. They receive the same training on company processes and workflows, linguistic guidelines, translation technology and industry issues as in-house staff do. Historically, around 50% of our internships have led to the intern being employed by STP.