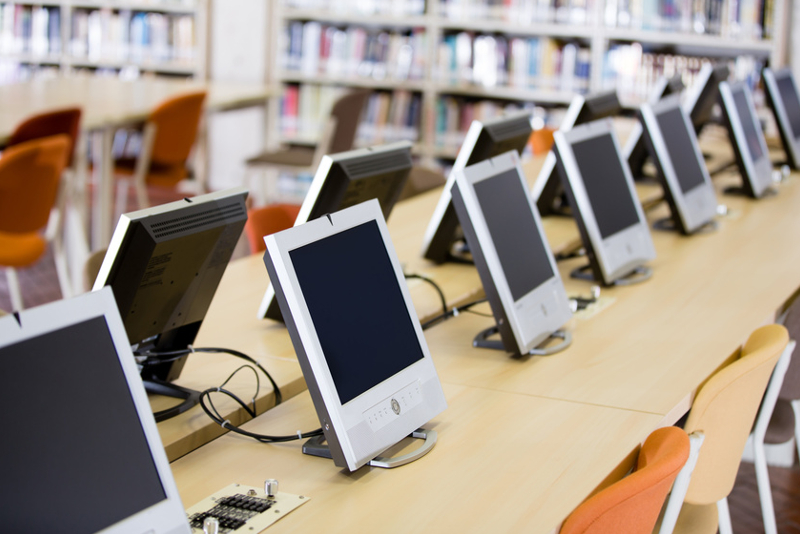 The industry clearly feels there is a gap between what we need and what the European translator training produces, and that it's time for the universities, students and translation companies to get together to improve the situation.
That is how the ELIA Exchange initiative was born. It is an ongoing project that aims to:
Address the frustration on the academic, student and industry side
Map how ELIA companies cooperate with the academic world
Produce a list of universities interested in cooperation
Identify ELIA companies willing to drive this cooperation in different regions
Encourage and facilitate local meetings
Facilitate pan-European cooperation for recruitment and internships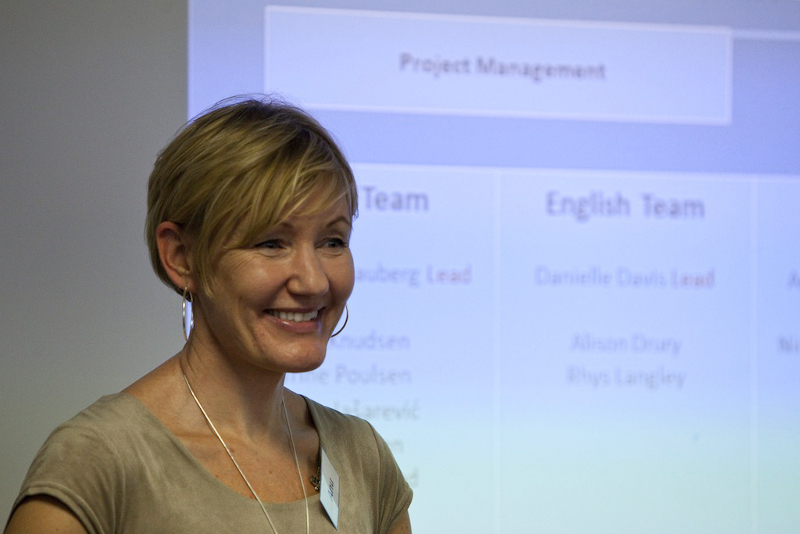 The cooperation can take place in three different contexts:
Cooperation in the industry context (students and teaching staff come to do internships at translation companies or go on taster visits to translation companies, mentoring, university participation in industry conferences)
Cooperation in the academic context (translation companies visit universities, provide talks and workshops, influence course content, promote the profession together with universities)
Cooperation in research (MA and PhD papers; topics relevant to the industry's needs, funding, turnaround times)
For further information, please contact Anu Carnegie-Brown by e-mail.